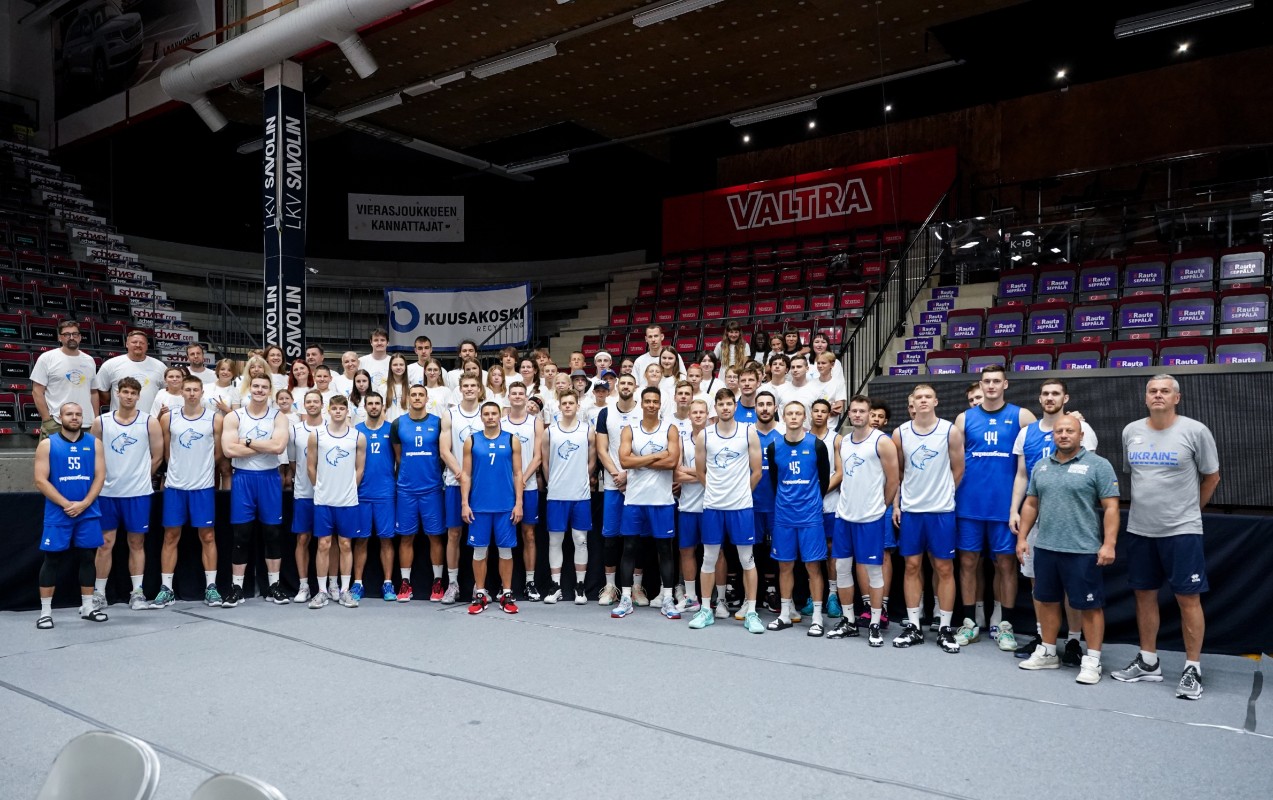 Today, on August 18, the men's National team of Ukraine will play their final test game before the official matches — selection for the 2023 World Cup and EuroBasket 2022. The game starts at 18.30. This is announced on the website of the Basketball Federation of Ukraine.
In the Finnish city of Jyvaskyla, our team will face the local National team, which, like the Ukrainian team, reached the second round of qualification for the world championship, and will also take part in the final part of the European Championship.
The Finns will start the second round of qualification for the World Cup with solid results — 5 wins in 6 matches. Lassi Tuovi's team will play in Prague against the National teams of the Czech Republic, the Netherlands, Poland, Israel and Serbia at EuroBasket. In today's match, the Finns will play with a combat lineup, in particular, the star forward of Cleveland, Lauri Markkanen, will take part in the game.
As part of the National team of Ukraine, 14 players were preparing for the game. As a reminder, there are four Prometey players among them: Denys Lukashov, Illia Sydorov, Issuf Sanon and Ivan Tkachenko.