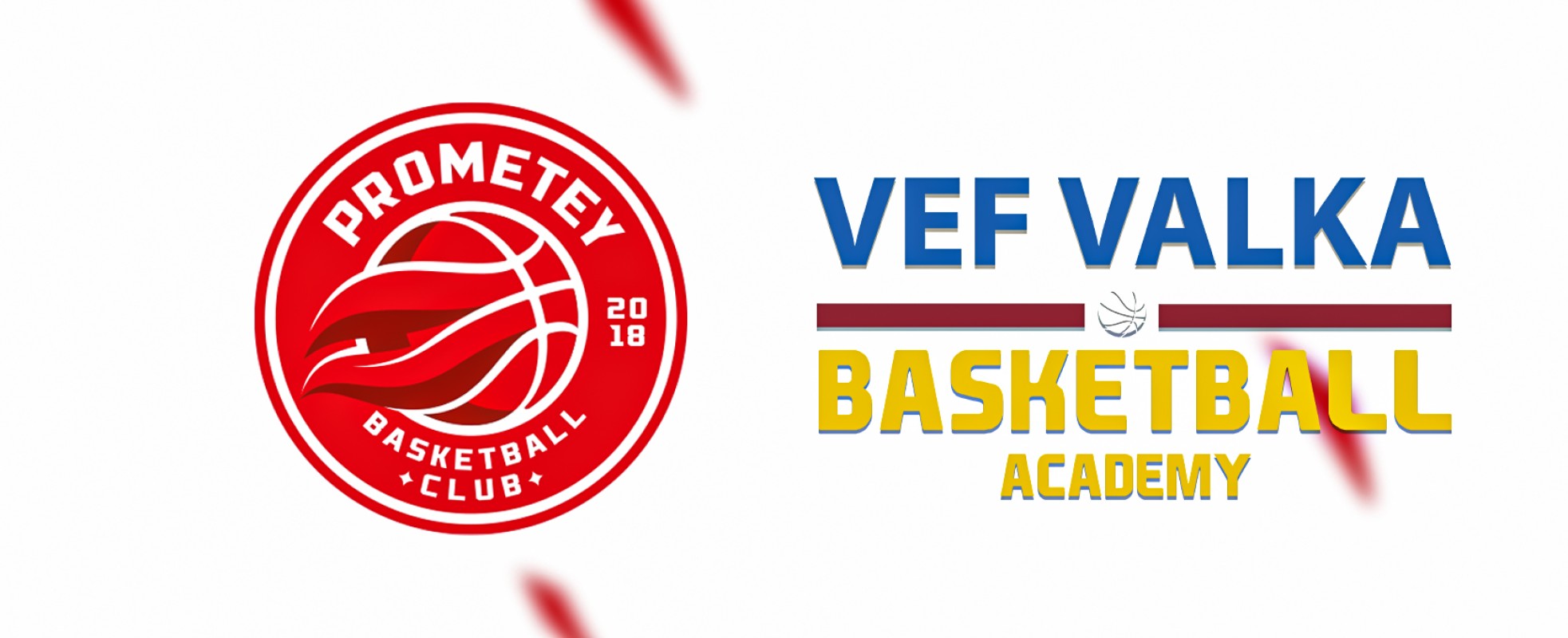 We are pleased to announce a new partnership of BC "Prometey". Our club with VEF (Riga), will manage the basketball academy VEF-Valka. The purpose of the project is to develop basketball and help young athletes.
The team "VEF Basketball Academy Valka" plays in the Latvian National Basketball League (LBL). It is the second-strongest tournament after the Latvian-Estonian League.
Nowadays, about 50 students study at the Academy in Valka. More than half of them are Ukrainian basketball players who were forced to leave their homes due to the war in Ukraine and came to the Academy by invitation. They are the young players born in 2003-2009 in different parts of our country - these guys used to play basketball in Kharkiv, Vinnytsia, Kyiv, Yuzhne, Dnipro, Cherkasy and Melitopol. In addition to the training process, they also get an education in local educational institutions.
In order to support young basketball players and provide them with more opportunities for development, BC "Prometey" plans to involve students of the Academy in their own training process and in games. Now the "VEF Basketball Academy Valka" players are preparing for the new season. But with the Ukrainian team BC "Prometey" as allies.