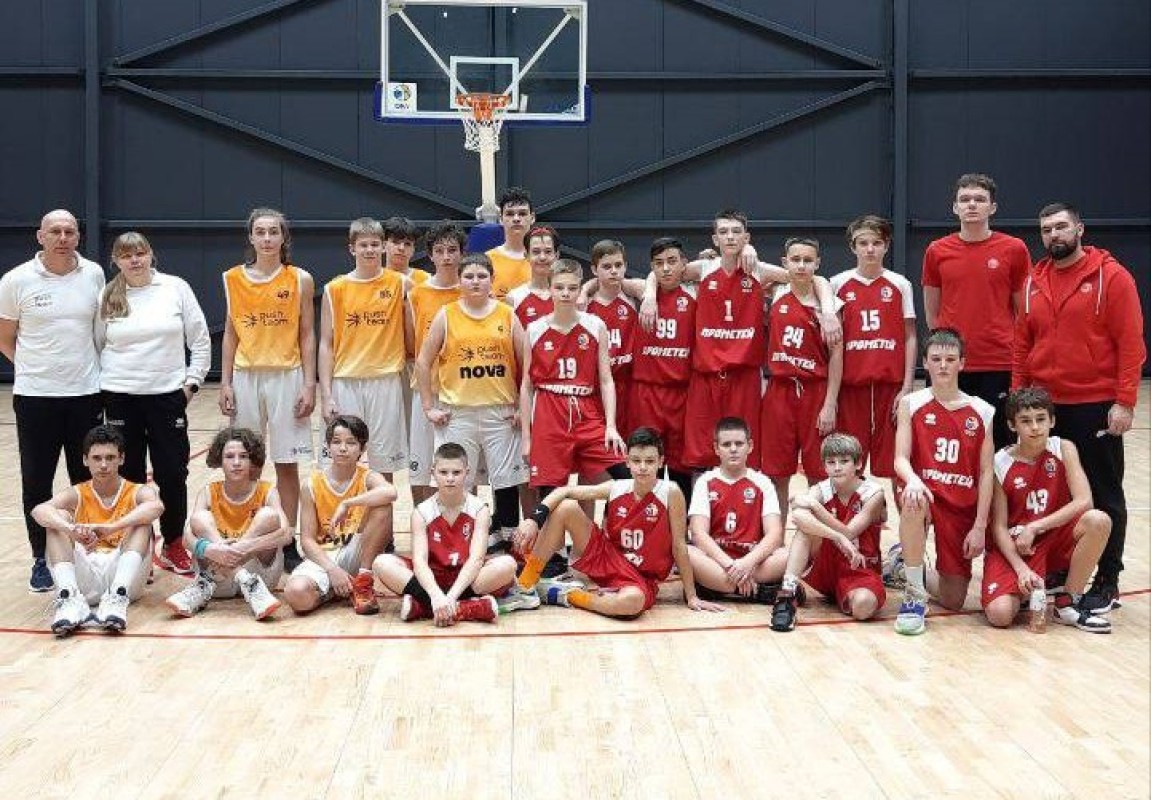 "Prometey" (Slobozhanske) - "Push Team" (Kharkiv) - 37:74 (9:24, 0:20, 13:17, 15:13). February 5. 1st tour of the Open Championship of the Dnipropetrovsk Region AYBL (2022/2023 season) for the teams of boys born in 2009. 1st round.

In its second match of the AYBL first tour, Academy "Prometey" team of boys born in 2009 played against "Push Team" from Kharkiv. "Prometey" lost to its opponent with a score of 37:74. As a reminder, the oldest Academy team-participant, in their first match of the tour, defeated girls born in 2008 from SCYSShOR №5 (Dnipro).
Today, our guys opposed well-organised rival with good athletes in the roster. The team from Kharkiv laid the foundation of their victory in first 20 minutes. Only in the second half of the game, the hosts adjusted to the opponent's game style, won the final quarter, however, too much was lost in the first two 10-minute segments.