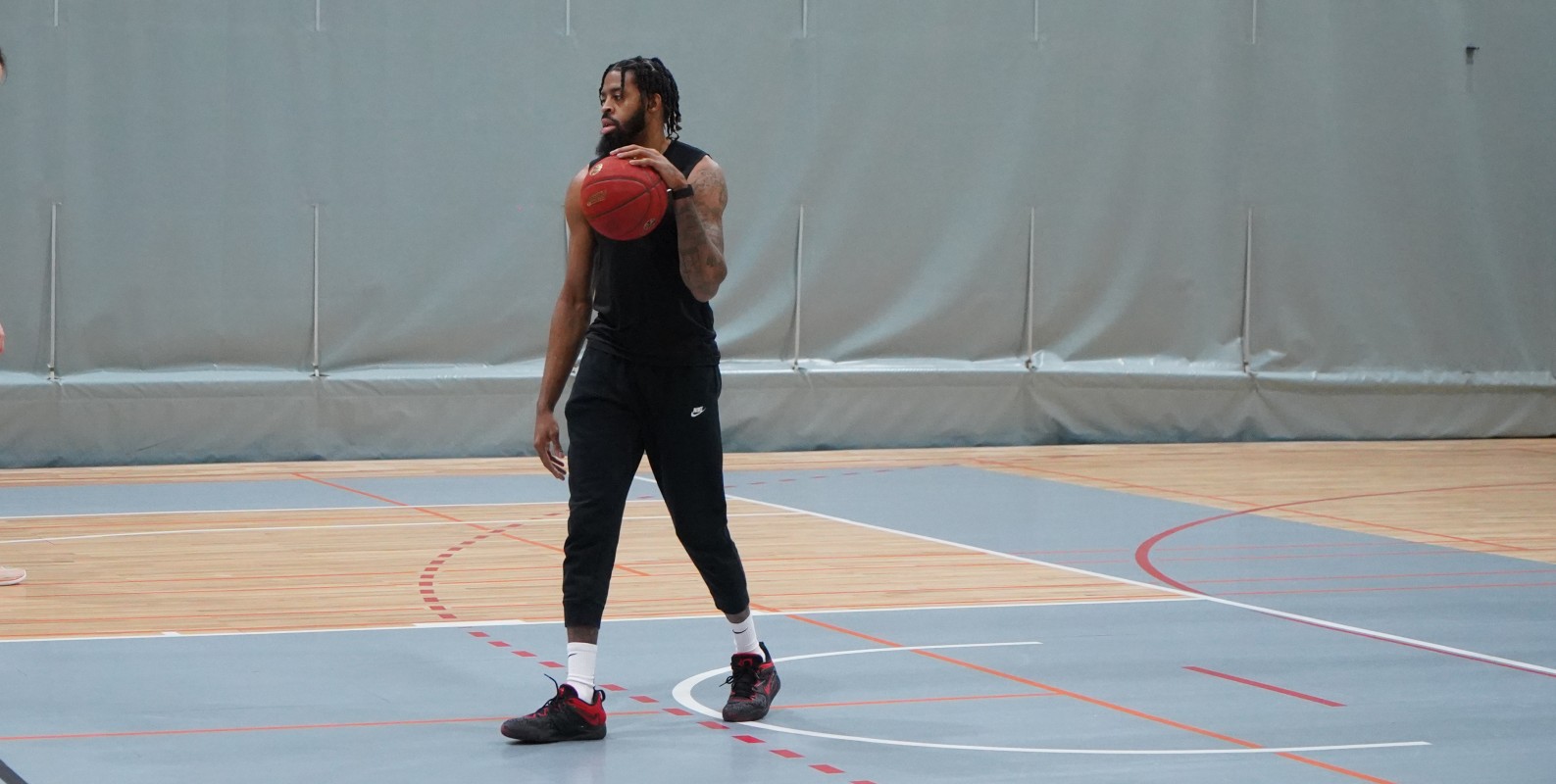 A comment of the BC "Prometey" player DJ Stephens on the eve of the EuroCup game against French "Bourg".

-DJ, you are our expert on French basketball. You have played in France. What can you say about our next opponent?

-They are usually a pretty solid team like most French teams. They play fast basketball, kind of very similar to what we do. They usually have a lot of athletic players and that allows them to be very mobile. Right now, they are sitting on the number one spot in the standings having 5 to 1. They have been playing very good basketball, so we have to come in and play very tough on defense. We have to try playing our normal style of defense that we usually strive to play. We haven't been able to play consistently the entire season, but that's what we want to do over here – to play aggressive, to get stops and then get out to be able to run a transition offense.

-"Bourg" is a leader of the Group A. Are they really the strongest team in our group? What do you think about it?

-It's tough to say because it is still early. We have already seen teams played really well and then struggle at points. And we played really well at points and then, we struggled at some other points. For me personally, being a player for "Prometey", I feel like we have the best team and, honestly, I feel like when we play our best basketball it's tough for other teams to compete with us. But, as I said before, it's still early, it's tough to say anything right now. They are sitting in 1st place, so we have to go in there and we have to compete, we have to respect them because they are sitting in first place. I believe it will be a tough game to go on a road but night in night out we've got to try to get the win.

-Did James Dickey tell anything about "Bourg"?

-No, he hadn't told me anything about "Bourg", he just said that there was not much to do; but me, playing in France for many years that I played there I already knew everything. I mean, France has a lot of nice place to play basketball but I wouldn't say that Bourg is my favourite one. But they have a really big fan base, on most games they have sold out gym, their fans are really very supportive and they are really engaged in all games, so it should be a pretty good environment for us on Tuesday.