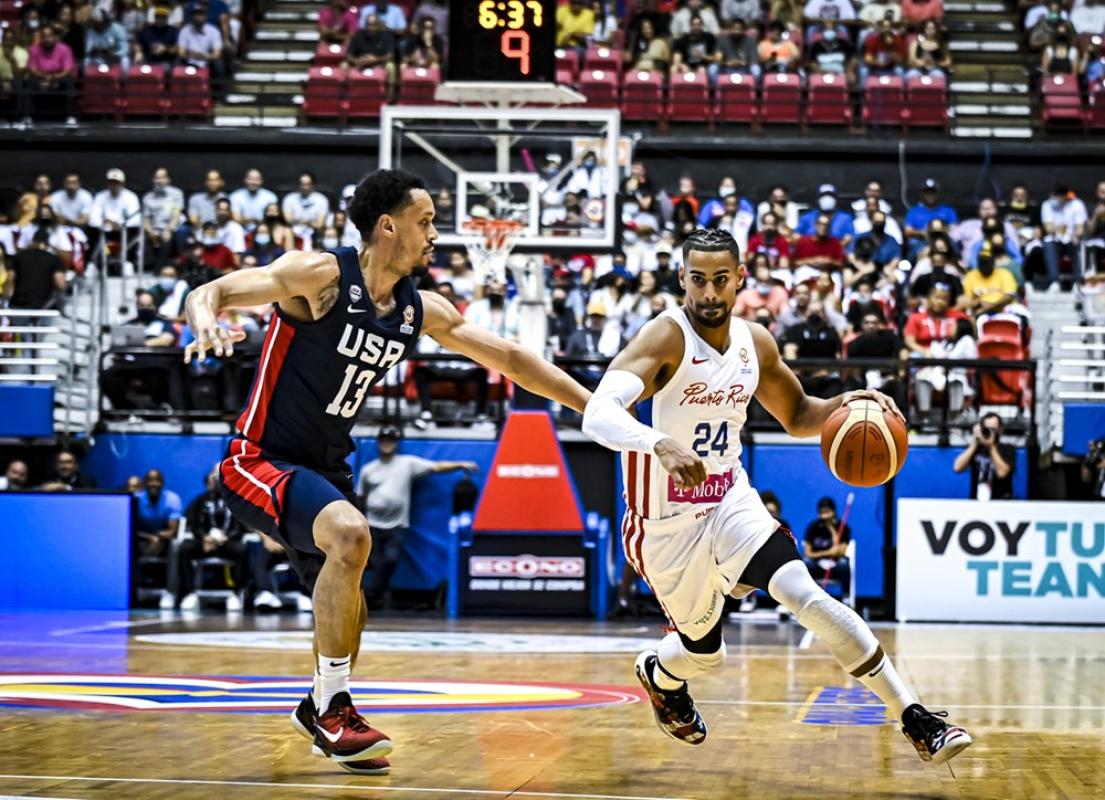 New "Prometey" player, Gian Clavell, became one of the most productive players of the Puerto Rico national team in the match against the USA.
Clavell spent 32 minutes and 43 seconds on the court. During this time, the basketball player earned 17 points, made 4 rebounds and 1 assist.
The Puerto Rico national team lost to the USA with a score of 75:83. The match was held as part of the qualification for the 2023 World Cup.